LATEST BEAT UPLOADED ON MY CHANNEL
Unleash creativity
DIFFERENT MOOD
DIFFERENT PEOPLE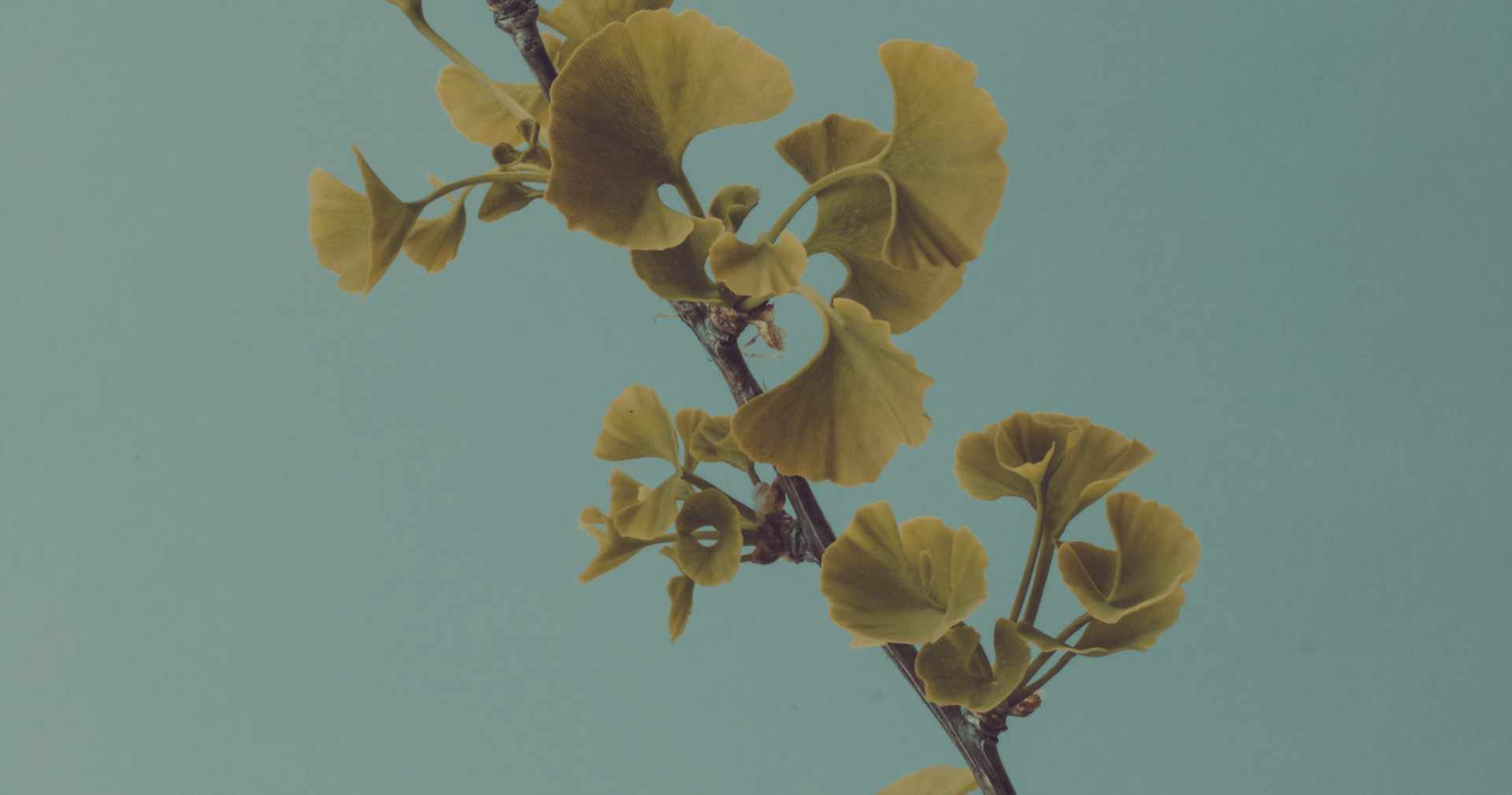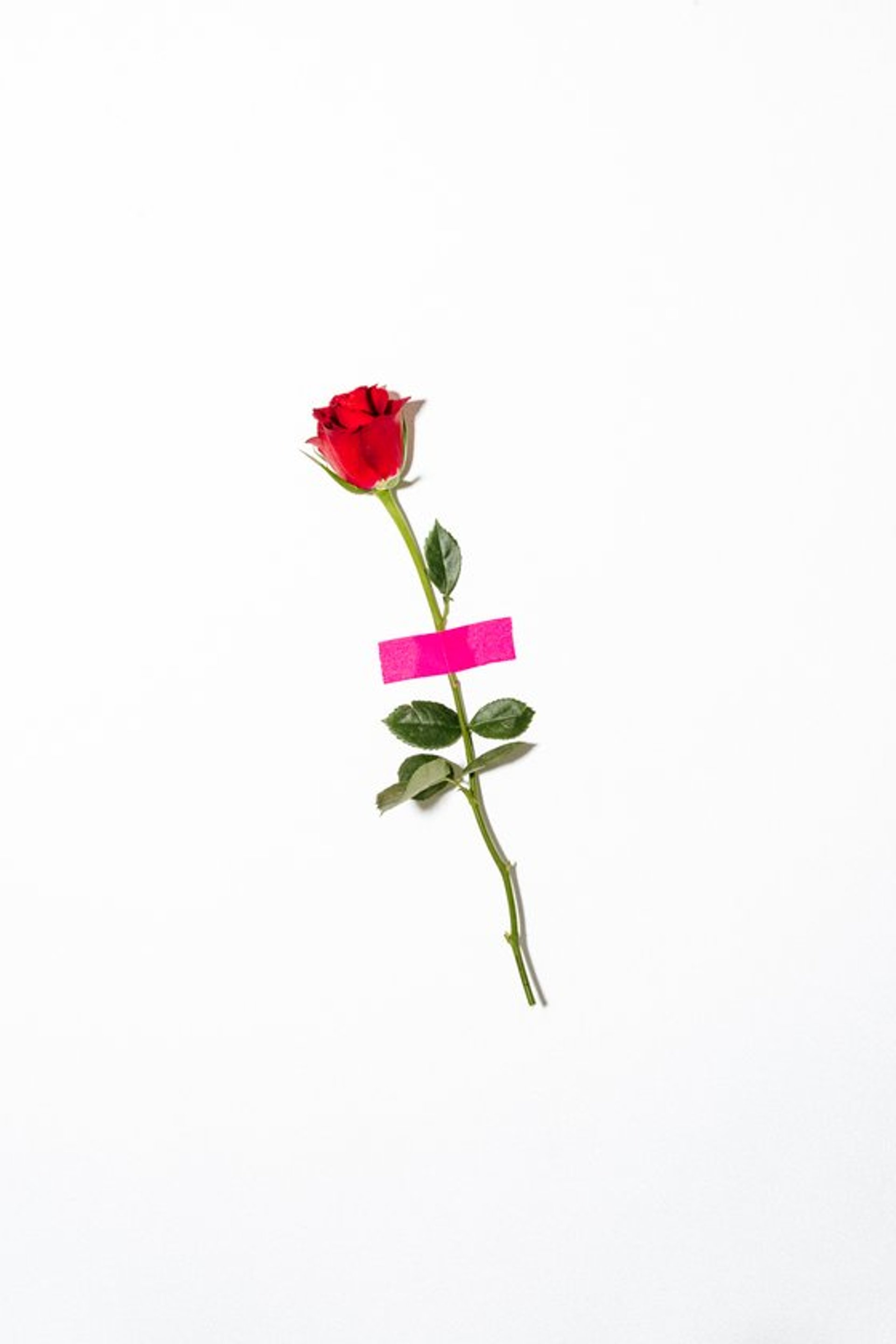 Hi, I am Arsh.
A-MUSIC PRODUCTIONS is my sincere effort in Music. AMUSIC.IN is the website where I will regularly provide updates on my upcoming music tracks & beats. I would appreciate your reviews on my tracks.
I am a multi-genre producer who likes to produce tracks like HIP-HOP, RNB, POP and ROCK. I am still growing and learning every day about music so, I would really appreciate for you guys to check out my YouTube channel and put your thoughts in the comment section. Please LIKE & SHARE it. Hope you enjoy my tracks!
My music style is very much inspired by my current moods and feelings. It is an expression of my love of my artistic life and the pursuit of a creative journey. I love doing projects that offer adventure to create something unique and fresh with integrity. My music is all about overcoming the fear of CHANGE in order to live the life I love. I am very passionate about music. I love to explore different music environments.
Please SUBSCRIBE to my YouTube channel & get regular updates on this link: